Fit club corporate wellness program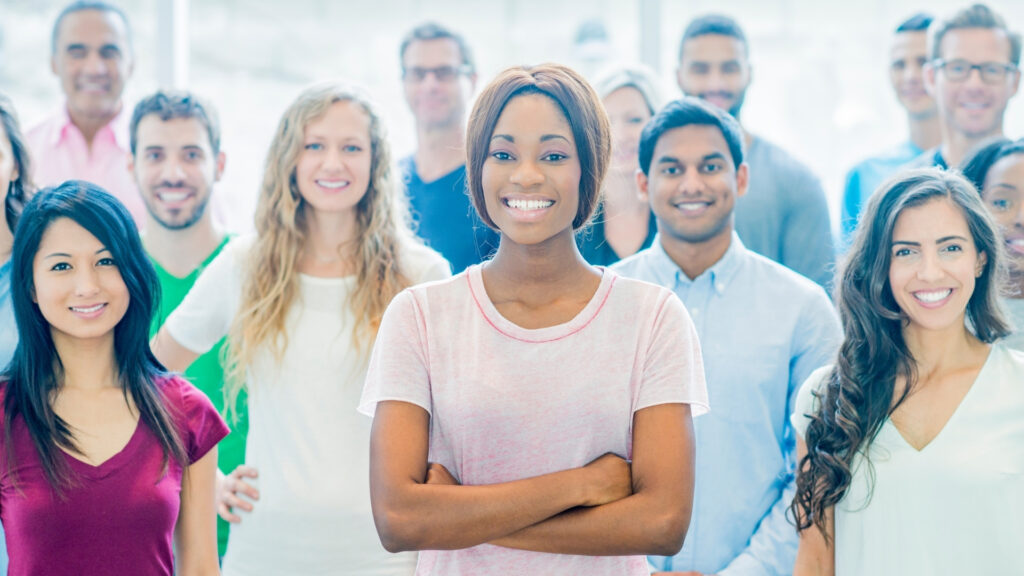 Workout Hotel's Corporate Wellness Program provides a platform to support a healthy and fit lifestyle for your employees at little or no cost.  It offers live and on-demand fitness classes, expert guest chats with Q & A, nutrition tips, and wellness resources to create a positive work-life balance that leads to higher productivity and positive habits.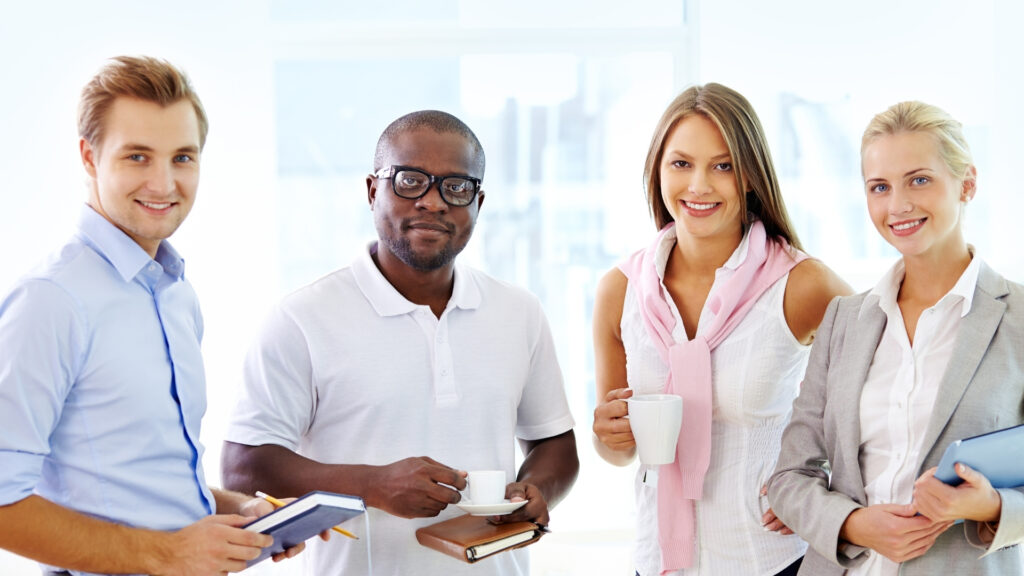 Offering the Fit Club to your workforce will help:
Improve Workplace Productivity and Impact
Improve Team Health and Collaboration
Improve Employee Stress and Mental Health
Reduce Employee Absenteeism
Reduce Healthcare Costs
Employers look for programs that:
Are Easy to Implement
Are Easy to Sustain
Engage Employees in Innovative ways
Are Little to No Cost
Promote Team Comradery & Collaboration
THE WORKOUT HOTEL FIT CLUB DELIVERS ON ALL OF THIS AND MORE!
How can we help you?
Let us know at Info@workouthotel.com and one of our associates will share how we can help with your objectives.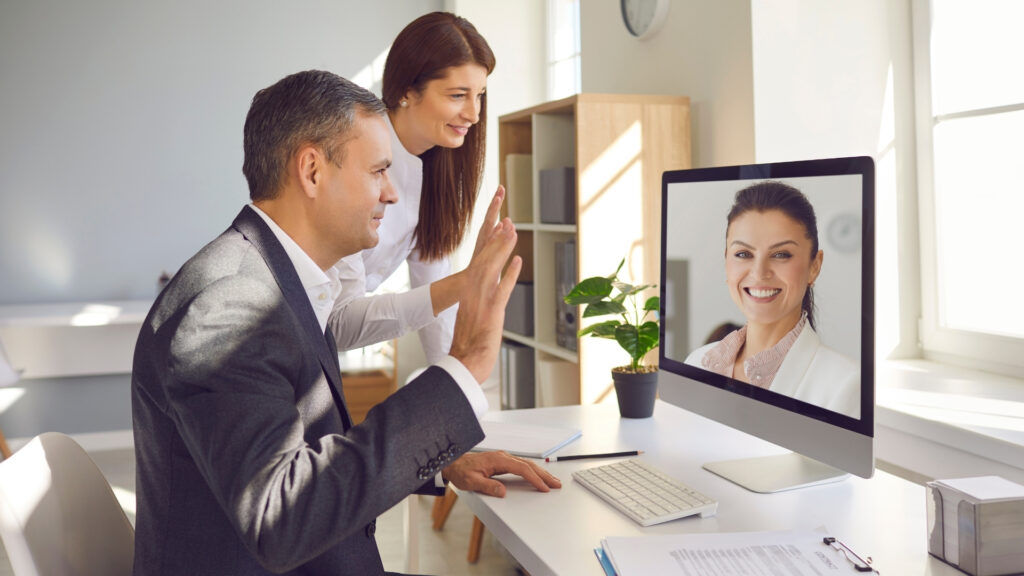 Workout Hotel and Karen Vizueta have been featured on: